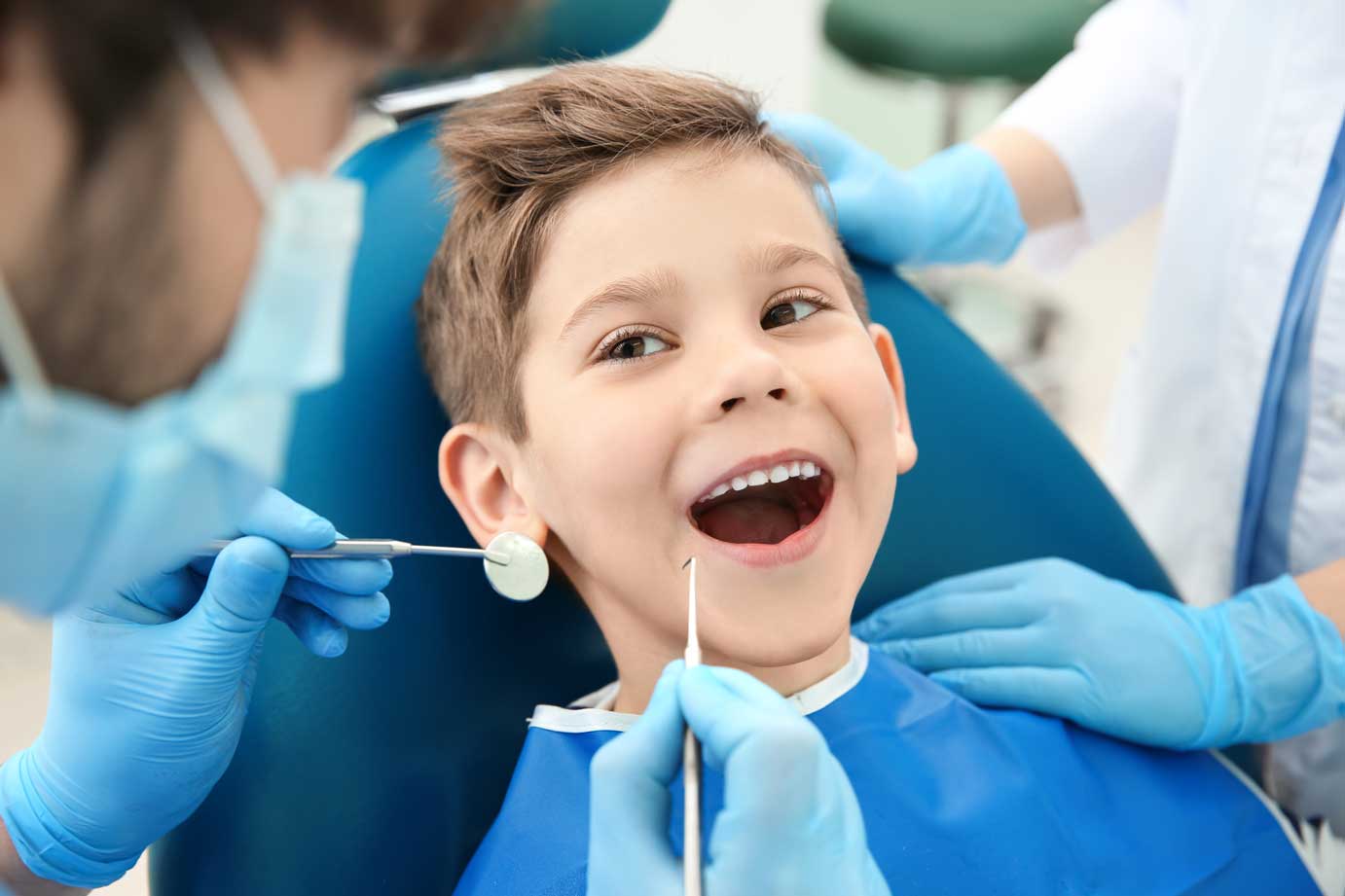 Teeth are resilient, but they need care to stay strong and look great. Whether you need dental exams, routine cleaning, cosmetic dentistry or emergency oral surgery, The Smile Spa of North Jersey LLC welcomes you. We'll give your unique smile the care it deserves, so you walk away pain-free and confident in your teeth.
We have a full staff of friendly hygienists ready to care for you, as well as a cosmetic dental specialist ready to help those in Hawthorne and Midland Park, NJ. We're more than qualified to swiftly handle your oral care needs.
Cosmetic Dentistry
We're dedicated to helping you get the bright, white smile you've always dreamed of showing off! From fixing crooked teeth, to bleaching for teeth whitening, we'll assess your smile and make sure it gets everything it needs. We even offer dental bridges and dental implants to give you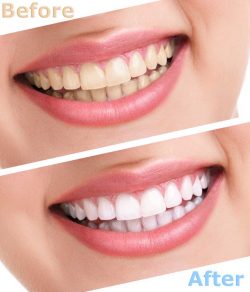 impossibly perfect teeth that'll make sure feel confident every time you show them off.
Caps (crowns)

Bridges and dental implants

Veneers and dental lumineers

Dentures

Teeth whitening and bleaching (in-office and at-home)
Periodontal and Endodontic services
With periodontic and endodontic services in Hawthorne and Midland Park, NJ, we've got you covered if you're in pain. As soon as pain strikes, come see and get the right solution to protect your teeth. Come to us for fillings and filling repairs, tooth extractions and root canals, as well as oral surgery to fix your aching mouth and protect your teeth. No matter what the issue is, we're committed to delivering relief.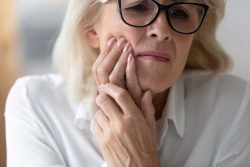 Fillings and filling repairs

Extractions

Root canals

Endodontic surgery

Apical surgery
Share Your Smile Proudly!
Don't hide your smile or go through intense oral pain any longer than you have to! Contact The Smile Spa of North Jersey LLC to schedule an appointment for dentures, dental lumineers, and more at either of our two locations. We welcome cosmetic dentistry appointments, as well as appointments for routine or emergency oral health services. Contact us today by calling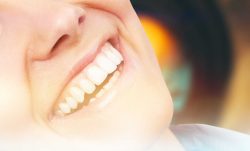 (201) 474-3914 and our friendly staff will make sure you're properly accommodated.
Midland Park: (201) 445-2797 Hawthorne: (973) 427-1443