Dentist Office in Hawthorne, NJ
At The Smile Spa of North Jersey LLC, we're committed to providing exceptional dental care in a compassionate and friendly atmosphere. We focus on general oral health, cosmetic dentist work, periodontist and endodontist's services, and much more. Our dedicated dental health practitioners have the skills and resources to manage your complete dental needs. Call or visit today!

We'll Give You a Reason to Smile!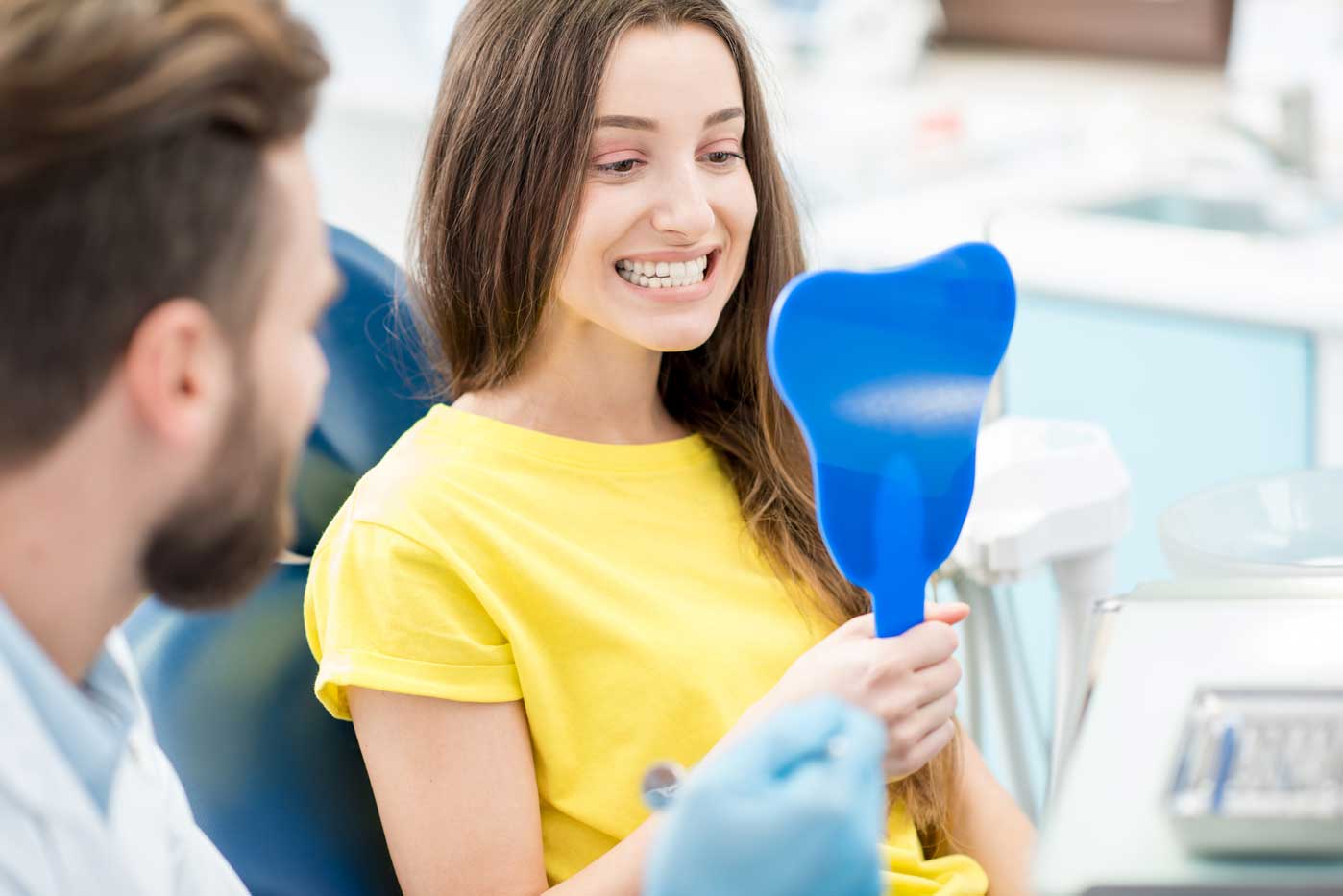 No one wants to visit the dentist, but sometimes your teeth have other plans. Whether it's a toothache that brings you in or the quest for a better smile, The Smile Spa of North Jersey LLC will give your smile the attention it deserves.
Our dentist offices in Hawthorne and Midland Park, NJ are equipped to provide a full range of oral care services and staffed by a friendly team that'll put your mind at ease. From maintaining your teeth and sprucing up their appearance, to emergency appointments for cracked or chipped teeth, we'll make sure you get the attention you need. Our cosmetic abilities include caps, bridges, veneers, bleaching and more. For more urgent needs, we're available for fillings and filling repairs, extractions, root canals and oral surgery. Regardless of what you're in the chair for, you can trust it'll be delivered with care and compassion.
We know going to the dentist in Hawthorne or Midland Park, NJ can be scary. Let us put you at ease and keep you comfortable, so you can get the care you need. From the moment you walk in, to the moment you leave smiling, count on us to make the experience a positive one. We can't wait to help you feel better and to give you something to smile about again.
We specialize in treating patients who have a fear of going to the dentist. Let us put you at ease and help you relax through your procedure, keeping your anxiety at a minimum.
Our friendly staff will be happy to answer any questions you have and will make sure you're all set for your appointment.
Our business has been in operation since 1985, delivering top-notch dental services meant to help your smile be the very best it can be.
We specialize primarily in cosmetic dentist work, as well as periodontist and endodontist's services. From basic oral health to bright, white teeth and healthier gums, we do it all.
Our dental services are tailored around each individual's unique oral health. We welcome adults and children alike, regardless of the condition of your teeth or gums.
Put a Smile On
Whether you've got a nasty toothache or just want a whiter smile, we're ready to help. Contact us today and let us provide you with everything your smile needs to shine beautifully.
Proudly offering services as a dentist office to the following areas
Hawthorne, NJ
Midland, Park NJ
Ridgewood, NJ
Rochelle Park, NJ
Paramus, NJ
Lodi, NJ
Garfield, NJ
Paterson, NJ
Elmwood Park, NJ
Woodland Park, NJ
Totowa, NJ
Haledon, NJ
Franklin Lakes, NJ
Wyckoff, NJ